One of the invaluable gifts children have is infectious enthusiasm for nature, a gift that will last for the rest of their lives - long after the cell phones and tablets have disappeared. A child's relationship with nature and food is imperative for overall development and education. It has been proven by research that the children who grow their own food are more likely to have healthy eating habits and eat more vegetables and fruits.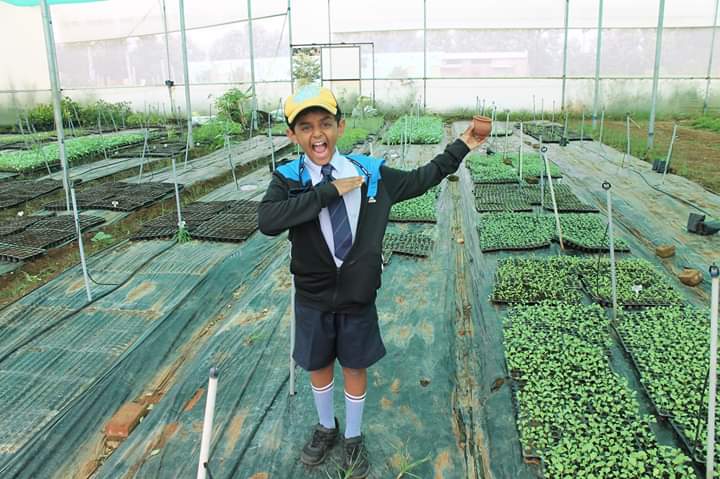 Little Farmer is an effort to connect children to the food they eat and the land on which it grows. In the fast paced city life where parents and children both are busy, food is the first thing that is neglected. Children have started liking processed, fast food over home cooked healthy food and they have no idea of where the milk & eggs come from.
A day spent on a farm can meet numerous learning objectives and also build a long lasting relationship with nature.